0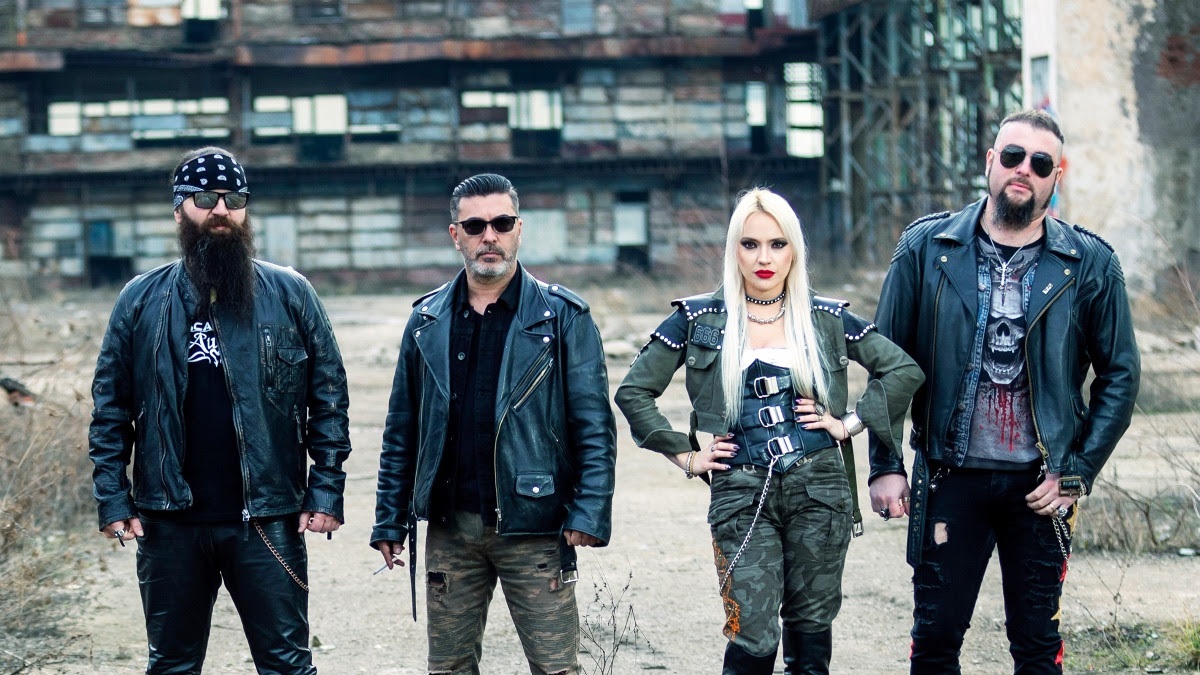 Romanian Heavy Metal band, Scarlet Aura, have released their music video for the song 'Heretic' taken from their latest album, 'Stormbreaker'.
You can watch the music video below.
We have previously reviewed Stormbreaker and had a chat with Scarlet Aura's vocalist, Aura Danciulescu, about it. You can read the article below.